3 tags
3 tags
1 tag
2 tags
15 tags
The Detroit Foodie: Detroit's Urban Farms →
thedetroitfoodie: peppertalks: So much growing in Detroit: + Brother Nature Produce - they're farming on empty lots, and if you're lucky enough to be one of Detroit's own, YOU could be eating their produce. + Hantz Farms - known as one of the richest men left in Detroit, John Hantz has…
3 tags
3 tags
3 tags
2 tags
ZOOEY'S MISCELLANY: dealing with friends... →
I love her. zooeydeschanel: If your friend is feeling down, you could play him a really, really sad sack song, and say, "hey man, THIS ONE is for you." After you do that he will probably be sufficiently offended, or even angry, then you can say, "I GUESS you weren't so sad AFTER ALL." and maybe, "wow, your face is really…
Stream: Eddie Vedder & Cat Power - "Tonight You...
twentyfourbit: There's still no word on when those new Cat Power songs we heard in February will arrive in studio form, but in the meantime, the latest recording with vocals from Chan Marshall just arrived: "Tonight You Belong to Me," an old standard from the 1920s that was famously performed as a duet in The Jerk by Steve Martin and Bernadette Peters, not to mention Fiona Apple and Jon...
3 tags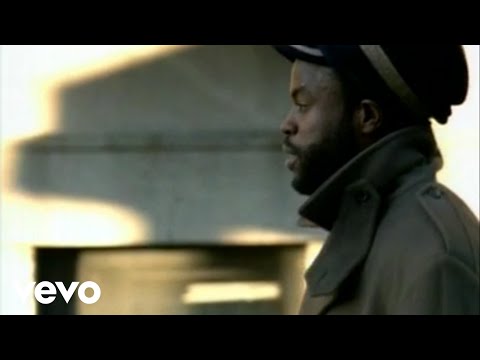 4 tags
Watch
A few of my favorite songs, sung by one of my favorite artists.
3 tags
3 tags
2 tags
2 tags
3 tags
BLOGTOWER →
I've been listening to Bon Iver nonstop for the last few days, and I think you should too. I also think you should check out Justin Vernon's blog.
2 tags
I've missed you, Justin Vernon.
2 tags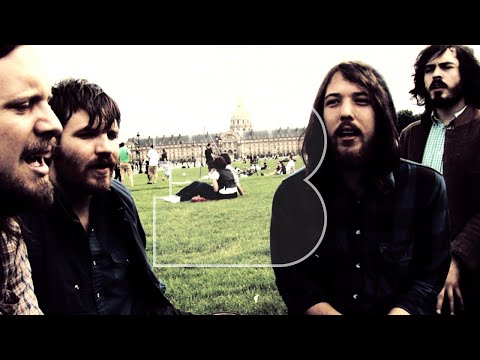 3 tags
3 tags
1 tag